Britney Spears has been dumped by boyfriend Jason Trawick, according to reports.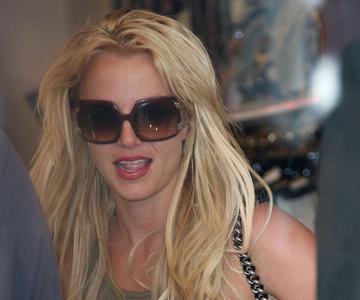 The Toxic singer was apparently keen to settle down with Jason — who was her agent — and have his baby.
Britney believed she had found Mr. Right in Trawick.
But Jason thought things were moving too fast, sources have told American tabloid the National Enquirer.
"It was just too fast, too soon for Jason," said the insider. "He told Britney repeatedly that he would never marry, but she refused to believe him.
"She thought she could change his mind by having a baby with him."
Comments
comments