Cameron Diaz has been seen getting close to Uma Thurman's former boyfriend. The "Shrek 3" star was seen with Andre Balazs at Hollywood's exclusive Chateau Marmont hotel on Saturday night.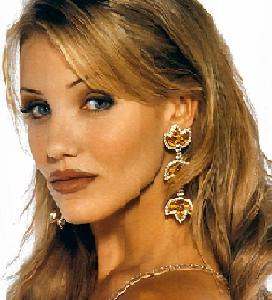 A source revealed, "She was giving him a discreet neck rub. He certainly isn't wanting for company."
Andre Balazs began dating 37-year-old actress Uma Thurman in 2004, but the couple announced their split in March last year. However, they have been dating again, on-and-off, since October.
Cameron Diaz, 34, split from long-term boyfriend Justin Timberlake in January this year. She has since been linked to surf champion Kelly Slater and magician Criss Angel.