Cameron Diaz, a star of the animated film "Shrek 3", wanted the "Shrek 4" to involve an eco-friendly story line about a threatened swamp environment.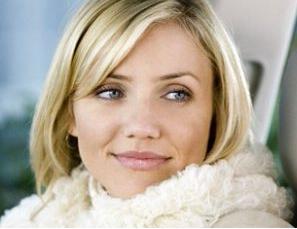 The trend in children's films has been supporting environmental issues, and it looks like the future "Shrek 4" will be no different, especially if the actress Cameron Diaz has anything to say about it.
The actress also starred in "Trippin'," her eco-tourist "reality" show that was criticized for admiringly chattering on about the quaint ways of the third-world people.
Cameron Diaz admired how the residents of an indigenous village in Bhutan lived so close to the perfection of a simple life happily shouting that one of the poorest countries measures their wealth "not based on dollar amount but on gross national happiness."