Orlando Bloom, the star of the movie "Pirates of Caribbean", is searching for love on the Internet.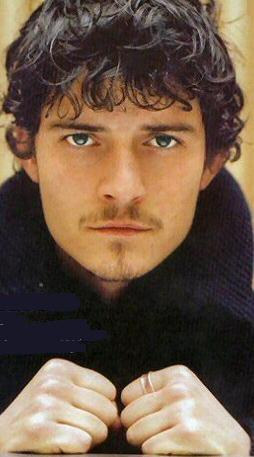 The actor is worried most women are only interested in his fame and fortune, so to test their intentions he is using a friend's name and photograph to set up a profile on networking service Facebook.com.
According to a report, Orlando has said, "It's difficult sometimes to know whether girls like me, or the guy they see in 'Pirates of the Caribbean'. This way I can get to know them from behind a disguise."
The 30-year-old actor plans to get to know prospective dates by chatting online, before arranging to meet them in person.
Orlando recently said that he is desperate to find his perfect woman and start a family. He revealed, "I'd like to live a proper family life – with a partner and kids. That's what it's all about, isn't it? I've had a crazy life, in many ways, and I realize now I want someone to share it with."
Comments
comments