Carmen Electra is marrying her "best friend."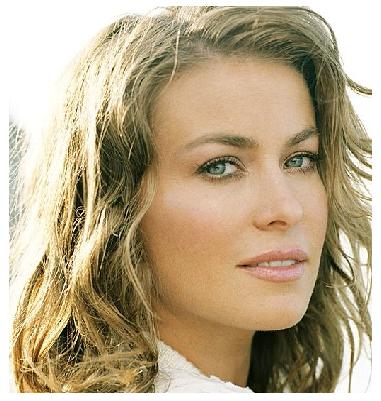 The former "Baywatch" star, who got engaged for the third time on her 36th birthday last week, revealed that no one has ever understood her like Korn guitarist Rob Patterson.
She revealed, "We have known each other for a long time – it's like we're really good best friends. He understands me – I understand him."
The stunning "Meet the Spartans" actress insisted that her latest relationship could not be compared with her previous marriages: Dennis Rodman and Dave Navarro.
She continued, "You can't really compare people. This is something new and exciting, so we will see where it goes. I am very happy."
Both celebrities revealed that they are in no hurry to get married as they are enjoying their engagement.
She added, "We are going to enjoy being engaged for now and just do that. It's funny because people think you are getting married tomorrow, and we just want to take our time and take things very slow. People always say what they want. I don't really have anything to say to that. It's silly."
Comments
comments