Charlie Sheen filed papers requesting an open trial on March 23 because he wants a public trial rather than a closed-door arbitration.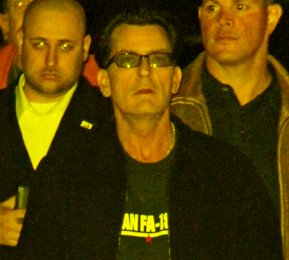 The actor wants the public to decide the outcome of his $100 million lawsuit against Chuck Lorre and Warner Brothers.
He also claimed that Warner Brothers is trying to force the case into private arbitration because the judges who preside over these arbitrations do lots of business with Warner Bros. so he asked for a public trial in a public courthouse.
Comments
comments