Charlize Theron, Colin Farrel, Ralph Fiennes and William Dafoe hit the headlines because of the new Iraq-set action drama movie called "The Hurt Locker".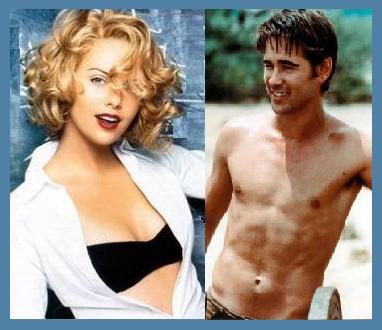 "The Hurt Locker" movie will follow the exploits of an elite disposal unit. In the story, an elite Army bomb squad unit must come together in a city where everyone is a potential enemy and every object could be a deadly bomb. The characters in the story were forced to play a dangerous game of a cat-and-mouse in the chaos of war.
Kathryn Bigelow is directing from a screenplay she co-wrote with a war reporter Mark Boal.
The filming of the movie will start later this spring.
Comments
comments