Charlotte Church and Gavin Henson are the proud parents of a baby girl that must have been quit a shock as she was told she was expecting a boy.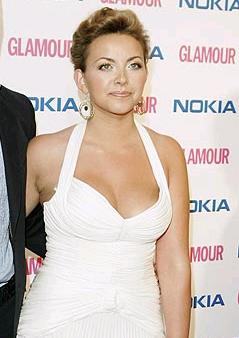 The 21-year-old singer gave birth to the 6lb 12oz tot at her new home on a Thursday night. Her boyfriend Gavin Henson was present for the birth that came a few days late.
Friends revealed that the couple is over the moon, adding the baby is everything they wished for.
Charlotte Church even gave up boozing and smoking to prepare herself for being a mother. She and Gavin have just recently moved into their new countryside home in the Vale of Glamorgan outside Cardiff, spending thousands of pounds turning the house into a family home complete with a fully-equipped nursery.
It is still uncertain if the couple will announce a wedding since Charlotte Church has laughed off the suggestions last week saying it was "not on the agenda" for some time yet.
Comments
comments