Chris Brown was spotted smiling while joking around with photographers outside a recording studio on January 24 in Hollywood, California.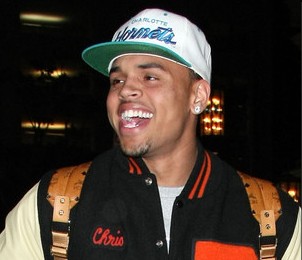 The 21-year-old singer used his Twitter to flaunt some of his colorful collaborations with Australian graffiti specialist Kid Zoom.
Chris fell in love with art around the age of six since he took pride in winning the coloring contests in school. He thought art was his only outlet and the thing he used as an escape. He also appreciates other artists who have that talent and that eye for detail and eye for their own imagination.
Comments
comments