Chris Brown impressed the judge on his probation progress during a hearing on Rihanna assault case.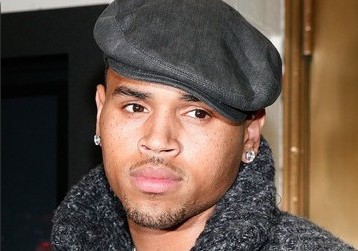 The judge reportedly blown away by the singer's work ethic after saying that no one did a more consistent job than he already have. He already finished 581 hours of community service.
Chris, who had a guilty plea in felony assault case, will have to complete seven sessions of domestic violence counseling.
Comments
comments