Jennifer Aniston was filming new scenes for new flick "Wanderlust" in New York City on November 18.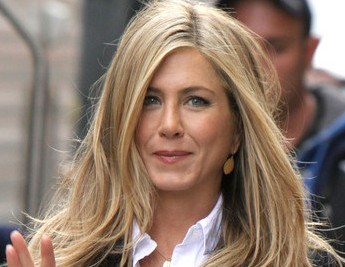 The 41-year-old actress was wearing a leather jacket while filming with co-star Paul Rudd in a real estate office. She was also smiling at the photographers when she headed to a chauffeured SUV.
Her upcoming comedy film focused on urban couple who wanted more counter-culture lifestyle.
Comments
comments