Chris Brown shared about his connection with Justin Bieber, who team-up with him in one of the tracks "Next To You".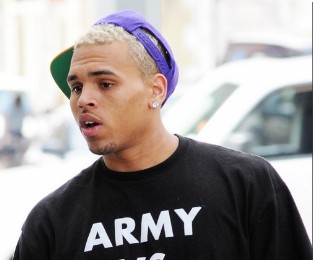 The "Crawl" singer thought Justin reminds him of a lot of himself when he was younger. He also tried to be big brother and make him go the right way and have a great time.
Meanwhile, Chris was spotted while arriving at the Manhattan hotel wearing a shirt with the words Army VS Army on March 18 in New York City.
Comments
comments