Nick Jonas is the first among the Jonas Brothers to comment about former tour mate and co-star Demi Lovato.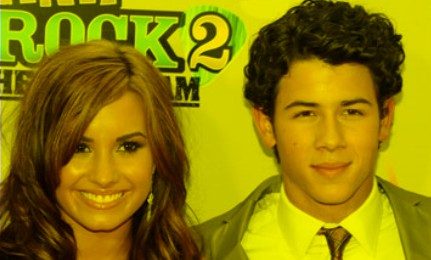 The 18-year-old singer, who was spotted during the Night At Sardi's benefit last night, thought that he will always wish Demi the best and hopes that she's had a good recovery.
Nick also shared that just all of our thoughts and prayers are with her.
Comments
comments