Chris Brown has joint custody of his daughter, Royalty.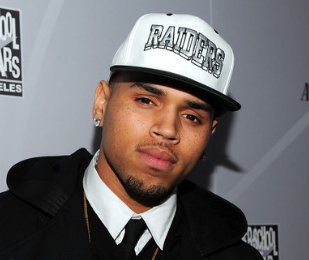 The "Gimme That" singer faces Nia Guzman in A Houston court about the custody. Nia, who is the mother of Chris' baby, wants to give supervised visitation. It is a good thing that the
judge allows Chris and Nia to have 50/50 physical custody, with Royalty going back and fourth every four days. Both parents of the child live in Los Angeles. And the court asks him to pay Nia $2,500 a month in child support because she demands him to pay her $15,000.
Comments
comments