Chris Brown made offensive remarks on a former member of the R&B group B2K, who made comments about Rihanna.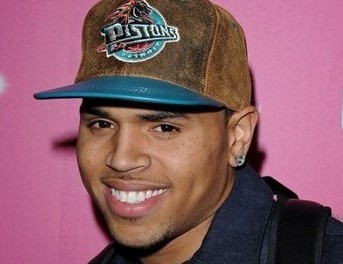 Raz B thought how could Eric Benet and Chris Brown disrespect women like Halle Berry and Rihanna. And the singer replied with a barrage of tweets, including n**ga and gay slurs.
Chris also defended himself that he was not being homophobic but he thought Raz B was just disrespectful.
Comments
comments