Robert Pattinson sparked speculation that he wanted to hire a body double that will serve as a decoy for female fans.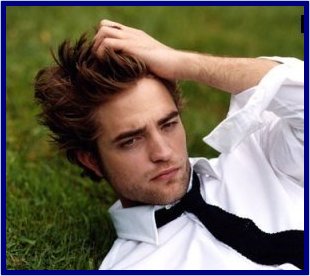 After being followed everywhere by dedicated fans, the "Twilight" star wanted to increase his security and use a body double so that he could also spend more time with Kristen Stewart.
But a source who is close to Robert revealed that the speculation is ridiculous. Although Robert has stand-ins on set, he won't hire a full-time "double" for his personal life.
Comments
comments