Christina Aguilera was confirmed to be the singer of the National Anthem at Super Bowl XLV.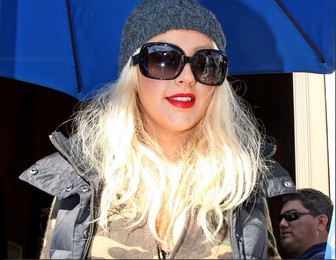 The "Burlesque" star will sing the Star Spangled Banner before kickoff between the Pittsburgh Steelers and the Green Bay Packers at Cowboys Stadium.
After the decision was announced by FOX and the NFL on January 24, Christina thought that performing the anthem at Super Bowl is a dream come true. She was also excited to be part of such an iconic event.
Comments
comments