Lindsay Lohan cleared the recent rumors about her love life when she insisted that Tom Hardy is only her friend.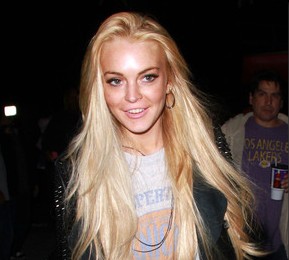 The "Freaky Friday" star insisted on her Twitter that the tabloids are wrong. She was linked to the "Inception" star after her release from rehab earlier this month.
Meanwhile, Lindsay has been strongly leaned on her pals when she continues work on her sobriety. She previously watched Lakers game with jewelry designer and went out with Sam Ronson.
Comments
comments