After just three months, Christina Ricci and her comedian boyfriend Owen Benjamin called off their engagement before last week.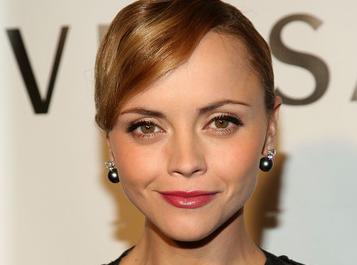 "Owen had a birthday party this past Sunday, and everything seemed fine. Sometime after, they got into a fight and decided to reevaluate things. [Then] the engagement was off," a source close to the couple tells People. "They really are still close. They talk almost every day. It was a very mature decision and they both felt good about it. They're definitely still friends."
Christina and Owen had a whirlwind courtship. After meeting last September on the set of their upcoming movie All's Faire in Love, she was already looking into wedding venues earlier this year and announced their engagement in March. "Christina has been dying to get married for some time, but she dated all these flaky guys who were never serious," a source told Star at the time. "He talks about what their kids would look like."
But it wasn't meant to be for vertically-challenged couple — she's 5'1 and he's 6'6′ — who split recently after a disagreement caused them to re-examine their relationship.
Comments
comments