Daniel Radcliffe, a Harry Potter star, became the youngest star to be immortalized in wax at Madame Tussauds last Monday.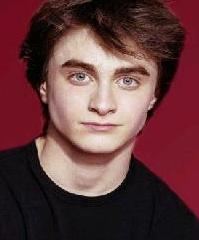 The 17-year-old actor joined celebrities at the famous London landmark.
Ben Lovett, a spokesman for the museum, insisted that regardless of age, the young star deserves to be waxed up. He claimed the actor's recent [email protected] turn onstage in controversial London play Equus gave him a celebrity edge he never had before.
He revealed, "With his 18th birthday around the corner and stage roles like Equus under his belt, Daniel has become a young British acting force to be reckoned with.
He added, "It's been great for the studio's sculptors to recreate someone who we've all watched growing up on the big screen."
Comments
comments