Daniel Radcliffe was reportedly obsessed with "Harry Potter" game.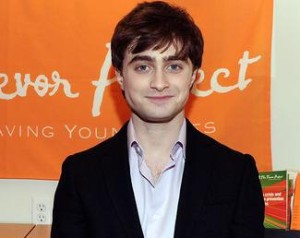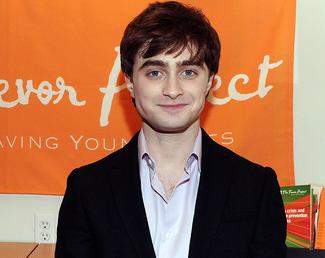 The "Harry Potter" star, who collected memorabilia to remind his time on the set, received a free version of the new Lego "Harry Potter" video game. Daniel planned to give the copy of the game to his cousin.
After playing the game, the actor spent his time trying to complete it. A source dished that Daniel loves the game and he's almost completed it.
Comments
comments