Angelina Jolie, who was interviewed by "Nightline" show, answered if she is going to marry Brad or to split up with him.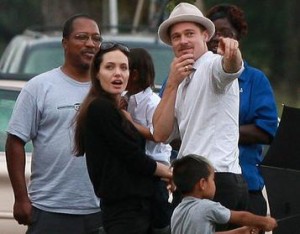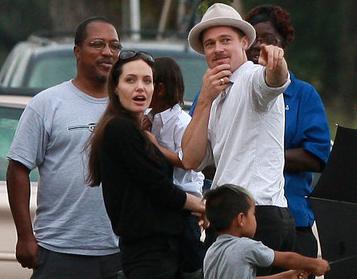 On marrying her partner, the "Tomb Raider" actress will marry Brad when their children asked them since it was difficult to say no to them. She thought that her brood was aware that nothing was missing.
On break-up rumors, Angelina expects that she'll grow old with Brad.
Comments
comments