Daniel Radcliffe is desperate to shake off his Harry Potter tag. He wanted the public to see him as "an actor in his own right".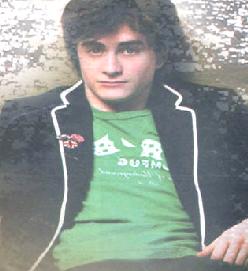 The 17-year-old actor has played the boy wizard since 2000, but appeared on stage in "Equus" on London's West End earlier this year.
And Daniel Radcliffe admitted it would take more than playing one different role to change the public's perception of him as solely Harry Potter.
The actor revealed, "It was fantastic to do Equus but I'm not under the false impression that doing one different role will make people suddenly see me as an actor in my own right rather than the actor who plays Harry Potter."
The actor added, "I think if I continue to do other interesting roles, hopefully people will see me differently."
Comments
comments