Daniel Radcliffe was spotted while filming "The Woman In Black" on September 27.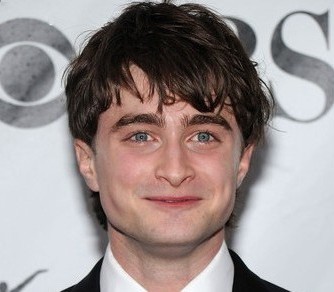 The Hollywood actor, who played the role of a young lawyer, started his first day of shooting of supernatural thriller outside Peterborough, England.
Daniel was excited to be part of the film and was thrilled to work with their film director. He also thought that the script was beautiful.
Comments
comments