Daniel Radcliffe hired a fancy interior designer in a bid to create a stylish bachelor pad in NY, which will impress the ladies.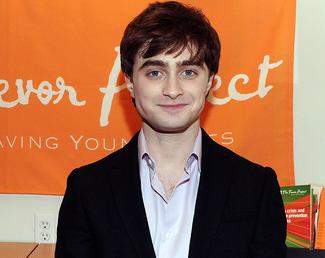 The "Harry Potter" star ordered the designer to make a special lighting, soft furnishings and music system, which are suitable for parties.
Now, his home looked really amazing and would surely impress any lady friend he invites over.
Comments
comments