Dannii Minogue shows her best side in the sexy scenes from her new DVD.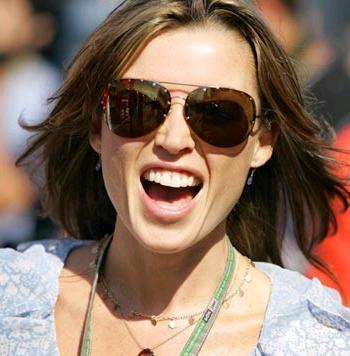 Her Video Collection, which is out now, charts the 36-year-old's 16 years in pop. The video has a preview of the best moments of her career. You could see her sexy photo here and preview of her sexy scenes from DVD here.
As for the other news, 'The X Factor' judge revealed generous Kylie always used to donate her old clothes to Dannii and not much has changed since they became famous.
Dannii Minogue revealed, "As kids I used to get hand-me-downs. She is still pretty good with that these days."
She insisted that she loves wearing Kylie's old outfits because they have such similar tastes, adding, "Kylie will find something she knows I'll like or I'll get something for her. If we've been into the same store without knowing, the assistant will say, 'You both picked up exactly the same thing.' The shops that we both go to will say if she has just bought something."
Comments
comments