David Archuleta was dropped by his record label Jive Records when his latest album flopped.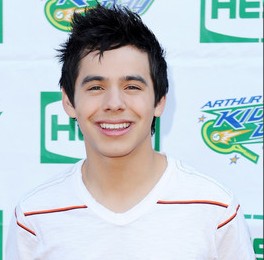 The Other Side of Down" sold only 63,000 units, leading the company to cut the singer from its roster. It also failed to gain traction at radio or on the charts.
In the wake of his "Idol" success, David's 2008 self-titled debut previously went platinum.
Comments
comments