David Letterman admitted that he was duped into believing Lindsay Lohan was going to do tomorrow's "Top Ten" list.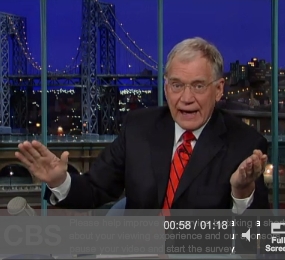 The late-night show host made to believe that Lindsay wanted to be on his show after joking about the actress steals a Grammy award. But the actress later said it wasn't true.
David admitted that he has no one to blame but himself so he hope that he didn't embarrass Lindsay and her family.