Demi Lovato, who completed her stint in a treatment facility, already returned in Los Angeles.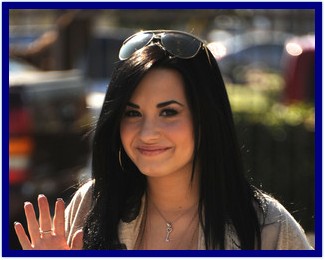 According to sources, "Sonny with a Chance" star wanted to concentrate on getting back into her regular routine and spend time with her family and close friends.
She will also continue to seek treatment for her issues while in L.A. Now, she was spotted out this afternoon in Santa Monica.