Rihanna reportedly shocked her fans with a foul four-letter rant on Twitter.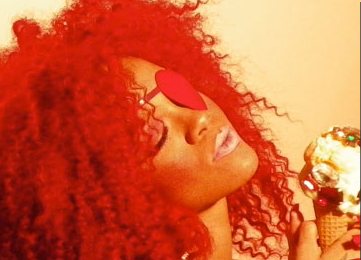 The "Umbrella" hitmaker, who wrote her outburst just hours after she reached 3 million followers, called her friend US rapper Katt a lil c*** after she was compared to a cartoon DOG on MTV.
A fan thought that Rihanna is a role model to millions of kids so she shouldn't be using that kind of language especially when she knows how many people follow her.
Comments
comments