Jamie Lynn Spears, who is the little sister of Britney Spears, shocked the entertainment world when she became pregnant at sixteen and announced it to the world in a tabloid interview.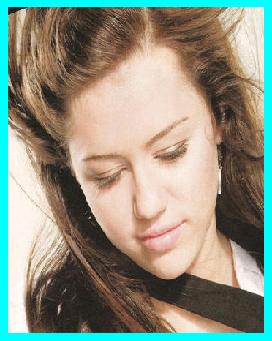 Britney Spears, who is sixteen and pregnant, looked like she was well on her way to turning off her youngest fans' parents. Enter Hannah Montana star Miley Cyrus. She will now be staring back at people in the check out lines looking dreadful in a topless photo that will be published in Vanity Fair.
Did the Disney star just bail out Jamie Lynn Spears with her latest volley of pictures? Many people are already screaming at the parents of Miley Cyrus and wondering exactly what they were thinking when they allowed the young star to disrobe and have her picture snapped for the magazine.
Now it seems like a catfight with Vanity Fair and Disney. It was not hard to see this coming. Miley Cyrus has been pushing the envelope for some time with her racy photos showing off way too much skin for may to be comfortable with as she is only fifteen years old. She revealed that she sorry for the latest shoot and claims that she trusted the wrong people.
Comments
comments