Sean "Diddy" Comb, who raced over to the Cosmopolitan Hotel's New Year's Eve bash, was stuck in an elevator for 25 minutes.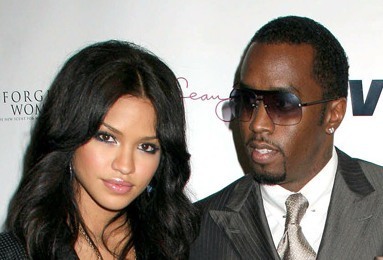 After hosting his own party at LAX nightclub, the "Last Night" singer arrived at Cosmopolitan about 2 a.m. with his girlfriend Cassie and a crew when the elevator was jammed.
When Diddy became finally free, he continue partying with Jay-Z, Beyoncé, Kanye West, Jennifer Lopez and Rihanna in the VIP Boom Box room at Cosmo's Marquee nightclub.
Comments
comments