Diddy reportedly gave his 17-year-old son Justin a limousine to celebrate the teen's good grades.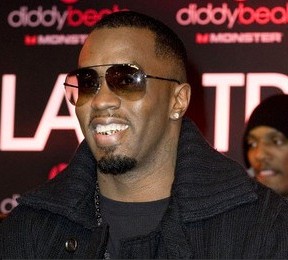 The "I'll Be Missing You" singer bought $390,000 Mercedes Maybach as a reward for turning himself around and improving his performance at school.
Diddy described the car as a collector's car, which could be used for special occasions like on a first date. He thought his son prefers the simpler things than the expensive things.
Comments
comments