Diddy offered to pay for the damage of the model, whose hair went up in flames at a party that held at The London hotel in New York.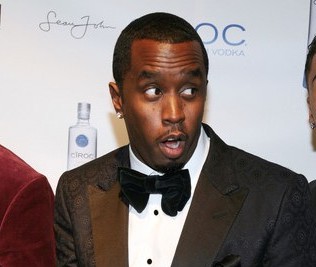 Miyoki Jones got too close to a candle at Diddy's party and her hair was caught on fire. She received a call from the rapper to know how she was doing.
Diddy also offered to pay for the bill of the model's hair and the repair treatment costs approximately $1,000.
Comments
comments