Drew Barrymore, 32, has been made a U.N. Ambassador Against Hunger. The star of the film "Music and Lyrics," revealed that she was "humbled" to be approached by the United Nations to work as a spokesperson for the organization's World Food Program (WFP).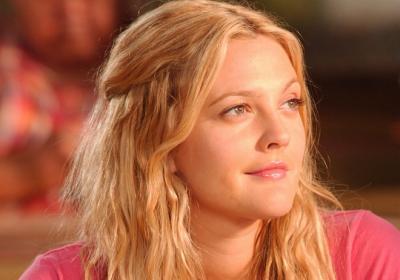 The actress revealed, "I am honored and humbled to accept this challenging and rewarding assignment. I can't think of any issue that is more important than working to see that no schoolchild in this world goes hungry."
Drew Barrymore has recently toured WFP school meal projects in Kenya with fellow ambassador Paul Tergat.
The actress went to Washington D.C. to lobby the US Congress about passing draft legislation to increase the budget for school meals from $100 million per year to about $300 million.
She revealed, "Feeding a child at school is such a simple thing – but it works miracles." She added, "School feeding not only fills stomachs, but has a proven track record of boosting enrolment, attendance and academic performance. For just pennies a day per child, this program changes lives – and ultimately can impact the futures of poor countries around the world in a profound way."
Comments
comments