Cameron Diaz, 34, watched two topless beauties "rub slime on each other" at a racy New York sex show. The actress partied until 4am at the Box nightclub on Christie Street and allegedly couldn't take her eyes off the racy adult show in the early hours of Wednesday.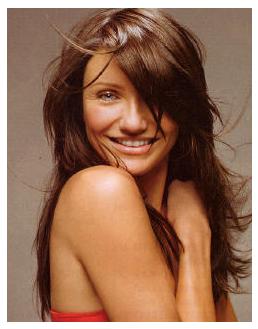 A source revealed, "The show had two topless girls rubbing slime on each other and wrestling, followed by a simulated 'sex show' conducted behind a silk screen. Cameron was staring the whole time."
The actress looked worse for wear when she appeared on the 'Today' show at 7 a.m., just three hours after leaving the club.
Comments
comments