Drew Barrymore and Justin Long, who have been spotted canoodling, were caught making out at Izaka-Ya Restaurant at the Beverly Center in Los Angeles earlier this week.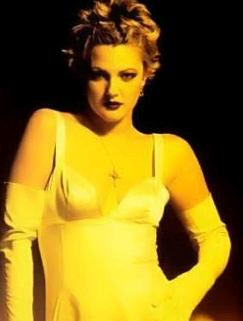 The pair was having a celebrity public display of affection captured on tape and it is now posted on Youtube. They reportedly will be starring in a film together very soon in upcoming movie adaptation of the best-selling love guide, "He's Just Not That Into You."
According to a website's report, "Drew and Justin were also spotted together in Las Vegas late Sunday night. Sin City lured the couple to Light nightclub and continued their love-fest at Jet nightclub (as in they "made out" in the VIP area)."
You could see the video here.
Comments
comments