Drew Barrymore, the star of "Music and Lyrics", threw a prom-themed birthday bash for her best friend Nancy Juvonen.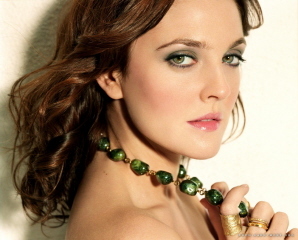 The actress, who missed her own high school prom, hosted the glitzy party at her Los Angeles home earlier this week, and guests including Courtney Love, former talk show host Ricki Lake and comic star Kathy Griffin.
Guests were treated to prom-style photos upon their arrival, before moving into the main room where classic '80s movie "Sixteen Candles" was played on a loop and some of the decade's hit records were blasted out in the background.
A source said, "Everyone was dressed in cheesy tuxes and gowns. It was hilarious and outrageous."
Comments
comments