Katrina Darling finds another way to earn six-figure amount of money after discovering she was a cousin of Duchess Kate.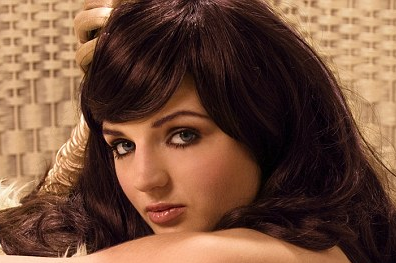 The 22-year-old beauty, who works in wealth management at Barclays and dancer by night, poses for the classy magazine of September issue with eight pages of pictures. She flaunts a sultry pose while flashing skin on a sheepskin rug. Meanwhile,
Katrina also shows her figures with bright red n*pple tassels and a thong.
Comments
comments