Elizabeth Hurley and Hugh Grant often discuss the life they would have had together if they hadn't split up.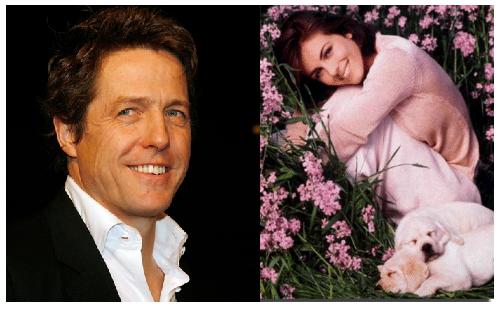 The model and the "Love Actually" actor, who dated for 13 years before breaking up in 2000, frequently ponder the possibility that they could have had a large family together if things had worked out differently.
Liz Hurley, who is married to Indian businessman Arun Nayar and has a five-year-old son, Damian, from a previous relationship, revealed, "Sometimes Hugh and I can get morbid and say we could have had five children by now, because we were together since we were 21."
Hugh Grant is godfather to Damian and Liz says the actor is an integral part of her family.
She continued, "But there was never a time when either of us wanted it. So you can't really regret that. If I'm alone with Hugh, Arun and Damian, I can turn off my cell phone. No-one else really matters."
Liz, 43, admits she would love to have a baby with Arun and says Damian, whose dad is film producer Steve Bing thinks of him as his real father.
She added to Harper's Bazaar magazine: "He calls him 'Daddy'. Damian was nine months old when I met Arun. He has never known a day in his life without Arun."