Ellen DeGeneres recently discovered that she is Kate Middleton's cousin.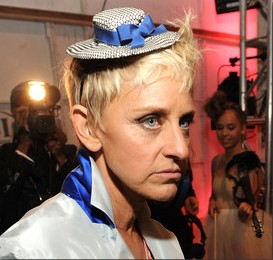 The talk show host learned that she and princess-to-be are 15th cousins through a common ancestor by the name of Sir Thomas Fairfax from a letter from New England Genealogical society.
Ellen admitted that she was having a good week because of the Packers winning and being related to Kate.
Comments
comments