Ellen DeGeneres reacted to the news of Rutgers student, who took his life after his videotape was released on the Internet.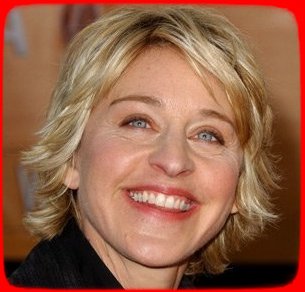 The talk show host was upset over the death of Tyler Clementi, who was exposed as being gay on the Internet.
Ellen felt something must be done since teenage bullying and teasing is a problem. She thought people have an obligation to change this.
Comments
comments