Emma Watson didn't pretend to understand the opposite sex as she relied to her friends on the set for answers with her guys' questions.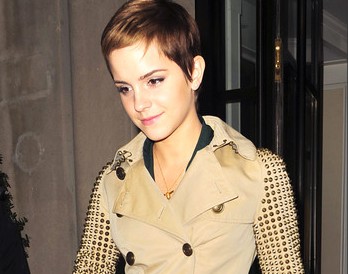 The "Harry Potter" star was being helped a bit by Daniel and Rupert, who acted like protective big brothers. She is single right now but she considered herself as fiercely loyal just like Hermione Granger.
Emma also struggled with self-doubt but she was learning to take herself a little better.
Comments
comments