Jennifer Aniston, who was spotted filming "Wanderlust," recommends Courteney Cox to go on a diet.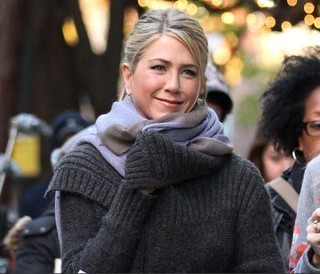 A source claimed that the 41-year-old actress put her friend on a "Heartbreak diet," which includes sugar-free and carb-free food, high in garlic and chili but no oil and butter.
Jennifer believed that the plan will increase Courteney's confidence and help her return on track.
Comments
comments