Emma Watson was interviewed by Scholastic magazine and dished some details on her upcoming "Harry Potter" film.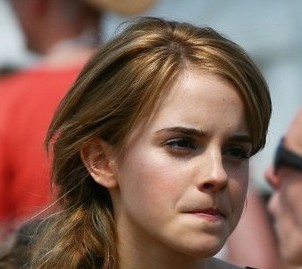 On her scariest stunts, jumping off the balcony into the dragon's back was scary. She felt complete with what they did on the film so she wouldn't continue the role of Hermione Granger in the future.
Meanwhile, Emma also threw a party at her London apartment for the whole cast to celebrate the end of the shooting all the Harry Potter films.
Comments
comments