Emma Watson, who flaunted pixie haircut, is a cover girl of Mexico's Seventeen magazine for November 2010.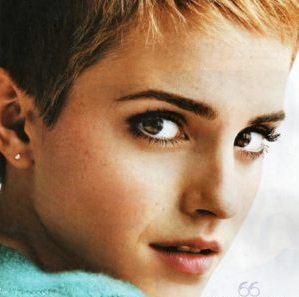 The "Harry Potter" star isn't worried that people like her because she is popular. There are no typical days for her because she was trapped between studying and designing clothes.
Emma was very selfish on creating her fashion line since she designed the plain and laid back stuff that she would love to wear.