Emma Watson's representative has denied that the 19-year-old star, who plays Hermione Granger in the Harry Potter series, is set to star as Cinderella in a dark untitled musical based on the chidren's fairly tale.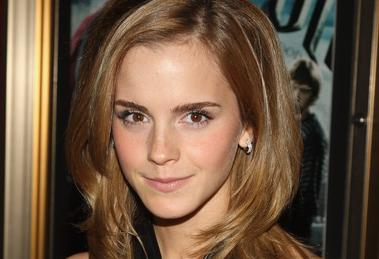 "There is no truth to the casting claim whatsoever," says Emma's representative.
According to UK's The Sun, the musical is to be produced by Marilyn Manson.
Watson remains set to pursue a degree in liberal arts at an American Ivy League school. Though she won't reveal which school, her Harry Potter co-star, Daniel Radcliffe, is reported to have told the UK Guardian that she would be going to Brown.
Comments
comments