Enrique Iglesias has confirmed that he has ended his long-term relationship with tennis star Anna Kournikova just weeks after he said he had no plans to marry her.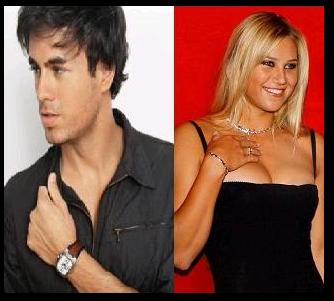 The Spanish music star has been telling anyone who will listen that he enjoys single life and isn't ready for children or major commitment just yet.
Enrique, the son of Latin legend Julio Iglesias, is one of eight children to his father.
According to a report, the singer of the song "Hero" revealed, "We've split. I'm single now and it's OK. I don't mind being single. I'm not ready for children. I don't feel like taking on such a responsibility yet. But in the future I'd like two children."