Mischa Barton, an actress, was rushed to hospital last night. She was suffering a bad reaction to medication.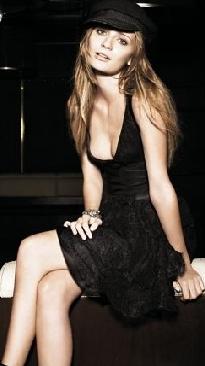 According to a report, the former O.C. star had been enjoying herself at a friend's Memorial Day barbecue in Los Angeles, but she began feeling ill after having a few cocktails.
The 21-year-old actress was taken to a local hospital before doctors sent her home with strict instructions to rest.
A representative of the Mischa Barton revealed that the actress was at home with family and is "feeling much better".
Comments
comments