Eva Longoria, who was dealing divorce with Tony Parker, reportedly linked to Penelope Cruz's handsome younger brother, Eduardo.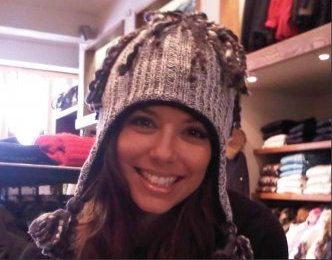 The "Desperate Housewives" star, who was sporting a short white robe, walked around barefoot in her garage during the morning of Christmas Eve. Moments later, Eduardo was also spotted in the garage.
Eduardo reportedly stayed at least three nights and he leaves the next morning. Although neighbors dished that Eva has been spending a lot of time with Eduardo, her representatives insisted that they are only friends.